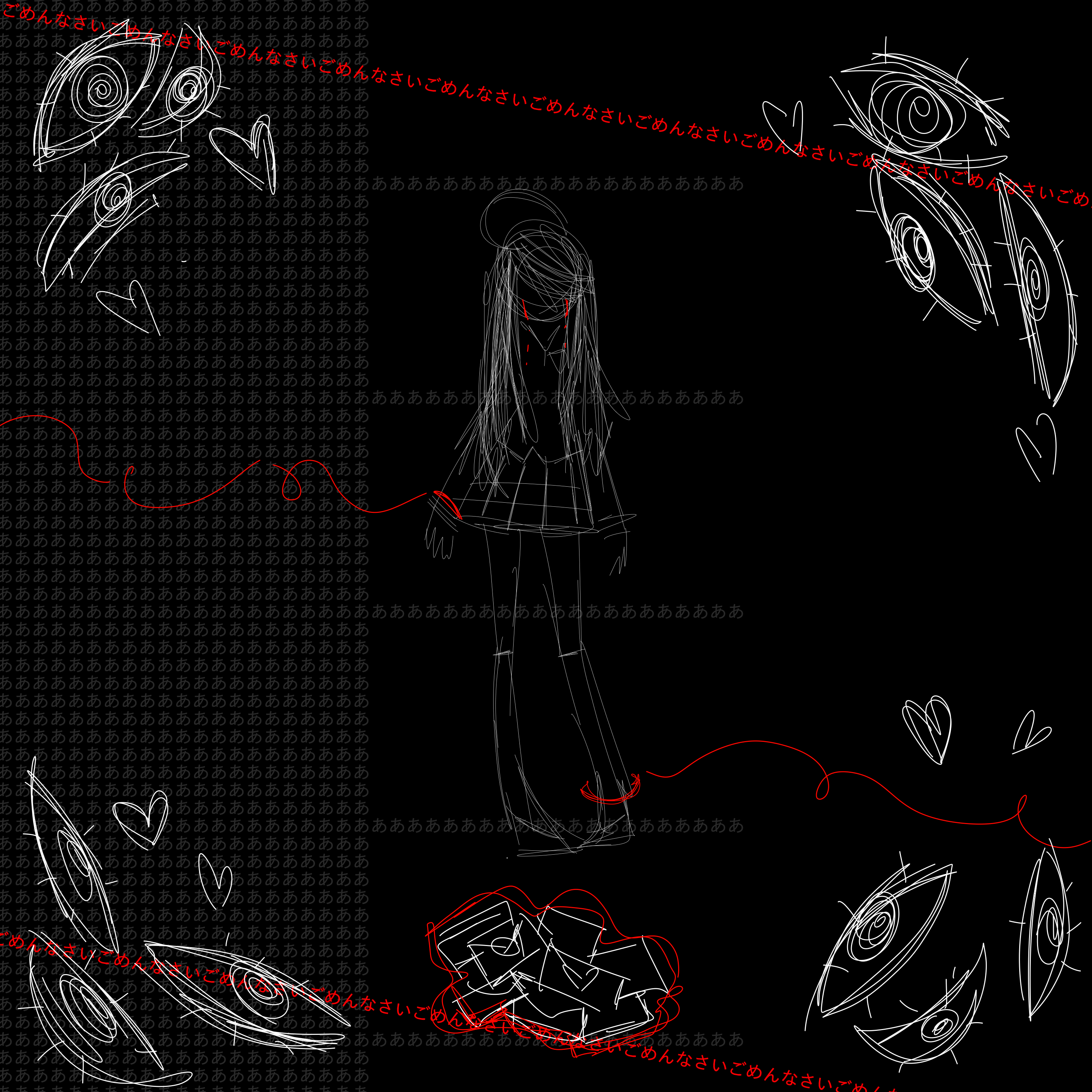 [Retrieved Archived Emails September 6-7]
September 6, 2020 - Kaede is started to realize. We have to do something. Putting her to sleep and readministering the medication should be fine enough.
September 6, 2020 - But what about the page? We had to wait almost a month for the characters to start acting normal before introducing them to the public. We don't have that kind of time on our hands anymore, people will wonder what happened to Kaede!
September 6, 2020 - We don't have the time, that's correct. But if we let her continue like this, she'll expose the whole organization! We'd rather restart her then let this all fall to the ground. Disagree with me and that's the end.
September 7, 2020 - Kaede reintigrated well back into the characters. People did find her suspious, but I think we'll be able to stay down low, and make it though this.
September 7, 2020 - Are you sure that we'll be okay in the end? I don't want this to fail. We worked too hard on this for it fail so easiliy! I will talk to the higher ups about this. We shouldn't have taken that into our own hands. We should've let the higher ups deal with Kaede. If this fails, I WILL be reporting you to Them. Email you later, [REDACTED].